UG™ Ultra Blackhead Remover
No more BLACKHEAD
. Get glowing skin with our UG™ Ultra Blackhead Remover. 
Blackheads form when the opening of a pore on your skin becomes clogged with sebum.
If we didn't treat it wisely, blackheads might turn into inflammatory acne. This is because oil and bacteria are allowed to build up.



With the blackhead remover, it will able to suck the blackhead out from your pores and give you a clean and clear face!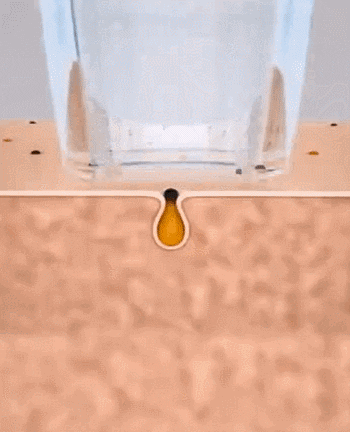 Comes with 5 different types of suction heads which allow you to adjust the suction power and usage.
What is in the box?
Get it now for $ 39.99, normal price $ 69.99.
Exclusive Christmas Offer For You! Get this Ultra Beauty Bundle for $ 89.99!
1 x Ultrasonic Face Scrubber ( worth $ 148)
1 x Ultra Blackhead Remover ( worth $ 40)
1 x Ultra Nano Hydrating Spray ( worth $ 35.99)
This is a great bundle for those who want the ultimate skincare routine!
Get this $ 220 worth bundle with just

$ 89.99

now ✨ 
[
Get It Here]
🎄
Limited Time Offer

until Christmas Only🎄